We will help shape and deliver programs for you that support mission objectives and drive value to your organization.
StraitSys has significant expertise in the management and delivery of complex information technology programs. We help our customers shape and deliver programs that support their mission objectives and drive value to the organization. Our Program Management capability consists of:
COMMUNICATIONS MANAGEMENT
We ensure that stakeholders communicate successfully and determine which communication artifacts are exchanged during the project.
HUMAN RESOURCE MANAGEMENT
We identify, document, and assign project roles, responsibilities, and reporting relationships.
RISK MANAGEMENT
We identify, analyze, and respond to risk factors during a project's lifecycle.
STAKEHOLDER MANAGEMENT
We identify, analyze, plan, and implement actions designed to engage with stakeholders, individuals or groups with an interest in the project who may be involved in the work or affected by the outcomes.
SCOPE MANAGEMENT
We ensure a project's scope is defined and mapped accurately and allows project managers and supervisors to allocate resources appropriately.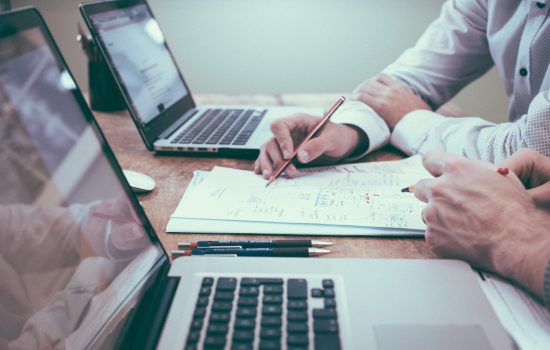 COST MANAGEMENT
We plan and control the budget of a project, including estimating, budgeting, financing, funding, managing, and controlling costs so that it can be completed within the approved budget.
INTEGRATION MANAGEMENT
We coordinate all aspects of a project, ensure all processes run smoothly, and milestones and deliverables are achieved.
PROJECT MANAGEMENT
We plan, organize and drive the on-time, on-budget delivery information technology in support of organizations' missions using various methodologies including Agile/Scrum, Spiral, Waterfall/Traditional and others.​
QUALITY MANAGEMENT
We ensure activities necessary to design, plan, and implement a project are effective and efficient.
STRATEGY
We understand our customers' mission objectives and work with them to build IT strategies that align with those objectives and maximize value to the organization.