Through generous donations, Yulista and our communities raise and deliver backpacks filled with school supplies to students and teachers across the nation. With proper school supplies and resources, students gain the confidence and motivation to grow in their education. This campaign provides children in need with a sense of normalcy. Many families struggle with the growing annual expense of school supplies for their children. We aim to alleviate those stresses.
Last year, we delivered over 1600 backpacks and with your help we hope we can do it again this year!
CAMPAIGN COUNTDOWN
April 3 – May 31, 2023
DONATION KITS // READY FOR CLASS
Set your student up with the works! The complete set comes with a filled backpack with essential school supplies and the grooming kit for only $20! Check out the detailed list below.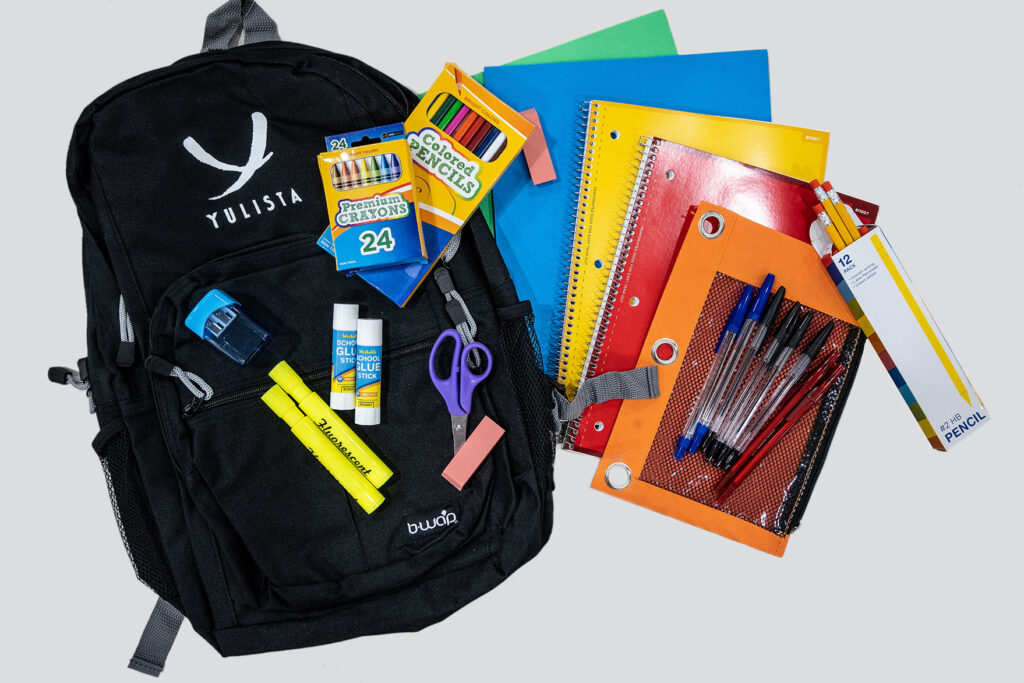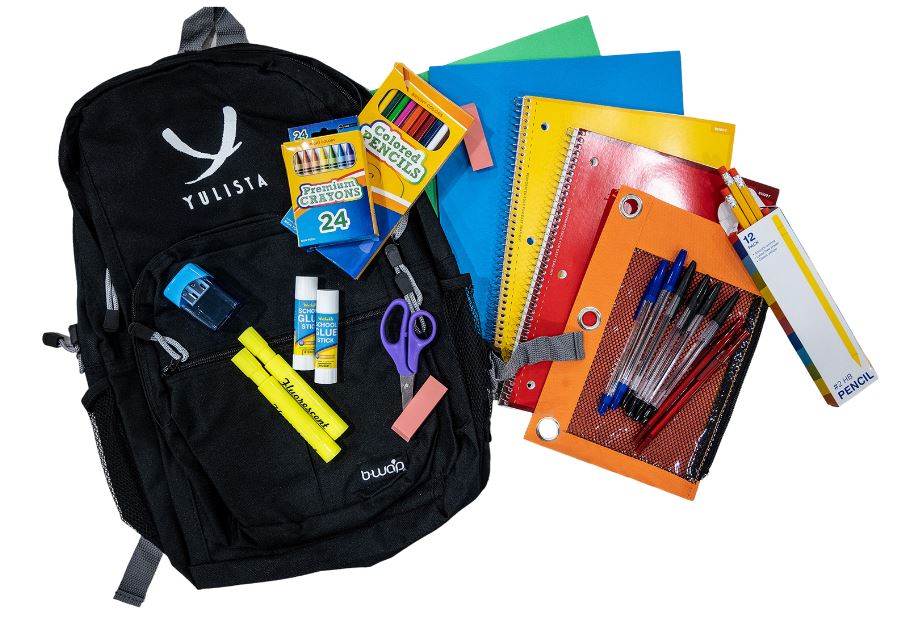 BACKPACK + SUPPLIES - $15 EACH
All your school supply essentials in one backpack! Each backpack is filled with: 
Standard Size Backpack
Spiral Notebooks
Glue Sticks
Scissors 
Pens 
Pencils, Erasers & Sharpener
3 Ring Pouch 
Colored Pencils & Crayons
Highlighters
12 inch Ruler
3 Hole Folders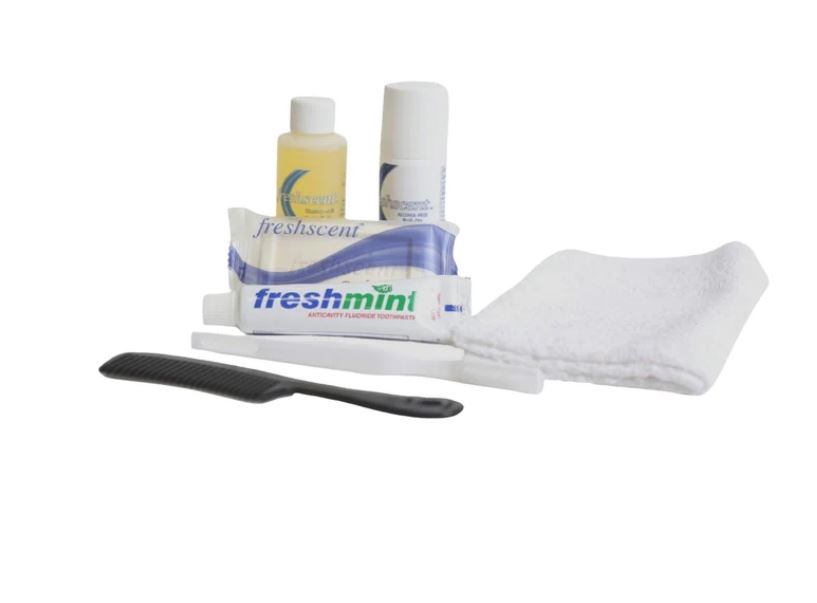 HYGIENE KIT (MIN. PURCHASE of 3) - $15
Donate a grooming set to give students that extra confidence boost for class! Each Grooming Kit offers: 
Toothpaste
Hairbrush 
Toothbrush 
Nail Clippers 
Shampoo & Body Wash 
Reusable Bag 
Deodorant Soap 
Washcloth
Each year, YulistaCARES Backpack Campaign donates hundreds of backpacks filled with grade appropriate school supplies. This gives students hope and excitement so they can start the school year feeling confident and prepared. We have built some amazing partnerships with our Alaskan and local communities and look forward to reaching new students this year.
2023 ALASKA DELIVERY PLAN
We do our best to deliver backpacks to as many of our neighbors, partners, and Alaska Shareholders as possible. This year we will be supporting 7 new schools in the Calista Region, Be on the look out for more information on our US and local distribution for 2023! 
ANIAK JR. SR HIGH SCHOOL

AUNTIE MARY NICOLI ELEMENTRY
JOSEPH & OLINGA GREGORY ELEMENTARY SCHOOL

GEORGE MORGAN SR HIGH SCHOOL

ZACKAR LEVI ELEMENTARY SCHOOL 
2023 COMMUNITY DELIVERY PLAN
This year we are delivering to more communities than ever before! Our team members nominated this year's 2023 community deliveries. Help support the schools and non-profit organizations listed below! 
Alabama
Hawaii
Birchfield Elementary (Homeschool)
Tennessee
New Jersey
Kentucky
Virginia
We truly have the best supporters in our communities. Thank you to our local sponsors who have donated raffle prizes to encourage donations that will help us reach our goal!