Information Technology Services
Enhancing the creation, management, and optimization of your information technology through our business and technical engineering expertise.
StraitSys applies its expert business and technical expertise to enable organizations in the creation, management and optimization of information technology across application, data, infrastructure, and security services. Our Information Technology Services capability consists of: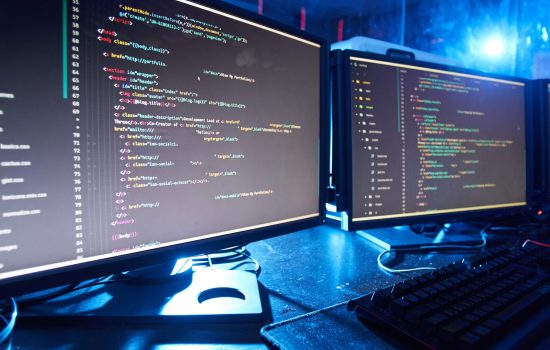 CLOUD SERVICES
We have been an AWS Consulting Partner since 2013. Our team is composed of highly experienced AWS Certified engineers that are ready to provide solutions and assist your team with your cloud initiative.
APPLICATION SERVICES
We design, develop, test, deploy, and operate software or applications that are highly available, cost effective, and secure.
SECURITY SERVICES
We ensure compliance with strict security policies including DISA Security Technical Implementation Guides (STIGs), Security Content Tenable Nessus vulnerability assessments, and annual assessments of FISMA artifacts (PTA, CMP, CP, IRP, and IA technical controls) in conjunction with continuous monitoring.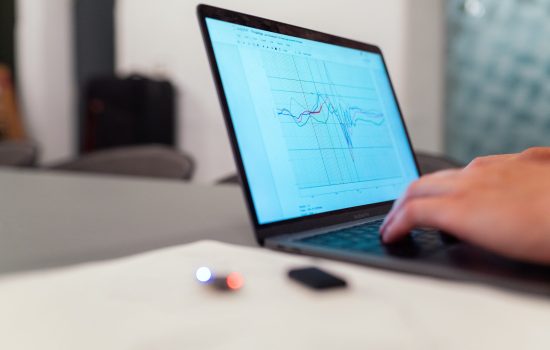 DATA SERVICES
We design, validate, implement and support robust, reliable enterprise databases and HDFS platforms, leveraging encryption for data at rest as well as in transit.
INFRASTRUCTURE SERVICES
We establish robust physical and virtualization platforms across multiple security enclaves and optimize processes to efficiently control and maintain those platforms and their compliance with strict security policies.