C

ommunity

A

ppreciation

R

elations

E

mployee

S

upport
At our core, we are people serving people. We are devoted to bettering the lives of our team members, customers, Shareholders, and communities. That is our purpose and through our philanthropic YulistaCARES initiatives we encourage others to do the same. Our mission is to help engage Yulista team members with our community through acts of service. Through CARES, our teams rally together to empower others because when one wins, we all win. If you are interested in partnerships or learning more about our community outreach program please contact our YulistaCARES Chairwoman, Trisha Hancock, trisha.hancock@yulista.com. 
We recognize the impact individual non-profits have on the well-being of our teammates, our families, and our communities. Yulista is committed to making significant contributions to these organizations through volunteer hours, financial contributions, and targeted resources. 
NCAC Volunteer Days
Walk to End Alzheimer's
We are devoted to bettering the lives of our team members, customers, shareholders, and communities. Our annual backpack campaign is just one way team Yulista gets involved. Our employee-led CARES initiative donates backpacks with school supplies to students around the world! We aim to make a difference in a child's education and life. This year, YulistaCARES delivered over 1,600 backpacks and school supplies across the nation.

$50K+
Company and Employee Donations



500+
Onsite Volunteer Hours

4
New Nonprofit Partnerships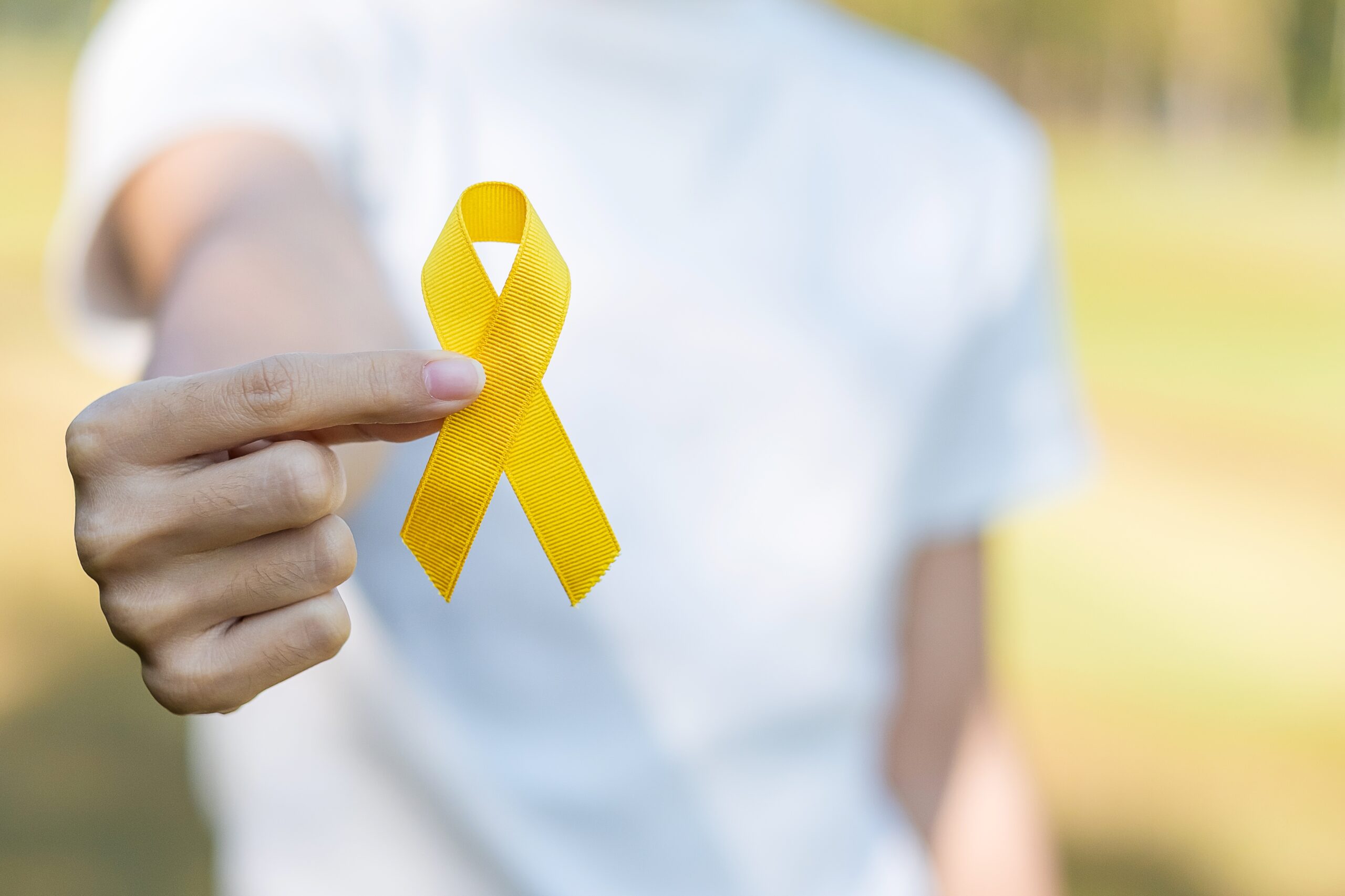 September is Suicide Prevention and Awareness Month. Recent statistics show that suicide is the twelfth leading cause of death in the United States, claiming the…
Imagine living in a world that was slowly becoming unrecognizable. The people, memories and places that once comforted you were slipping away from your memory,…