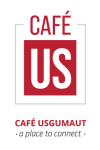 In the indigenous Alaskan Yup'ik language, Usgumaut (Ooz-ga-maw-uh-t) means "to connect". Yulista's Café Usgumaut (Café Us) offers a shared space to grab coffee, breakfast, lunch or a casual spot for small meetings. It's a perfect place for our team members, neighbors and the community to connect. 
Café Us is located on the ground floor of Yulista's headquarters in Redstone Gateway, right outside of the Redstone Arsenal's Gate 9. We look forward to serving you!
Announcing OUR NEW Alaskan Coffee Partner!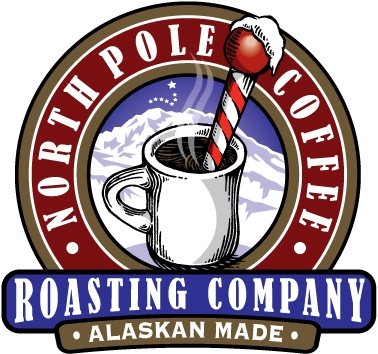 MEET NORTH POLE COFFEE ROASTING
North Pole Coffee Roasting is a family owned local business in Alaska. They have been in the specialty coffee business for over 20 years serving Alaskans and consumers worldwide. Founded in June 1992, they were the first full service coffee roaster and retailer in the Interior of Alaska.
Cafe Us is honored to be the first location in Alabama to offer their coffee to the local Huntsville community!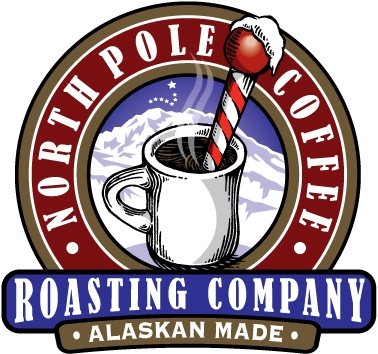 PURCHASE NORTH POLE COFFEE AT CAFE US
Wild Alaska Coffee Beans // $15
I love all of the wraps and sandwiches available! The roast beef is my favorite! They also have an amazing selection of breakfast foods and desserts!
Tory makes the best caramel macchiato and don't miss out on the Tory special! I highly recommend!
Cantina Tuesdays - the quesadillas are AMAZING!!! Cafe Us will have my money every Tuesday for these quesadillas. Burger Thursdays are also a pretty big hit!
I love how convenient the café is for those times when I need an extra boost of energy during the day... and the lattes are so good! For a small café the food options are great and service is quick.
| | |
| --- | --- |
| Mon: | 7:00 AM – 4:00 PM |
| Tue: | 7:00 AM – 4:00 PM |
| Wed: | 7:00 AM – 4:00 PM |
| Thu: | 7:00 AM – 4:00 PM |
| Fri: | 7:00 AM – 4:00 PM |
| Sat: | Closed |
| Sun: | Closed |
.